 Be Work-ready with Digitability!
Digitability teaches students work-ready skills so they can transition to their independence. We provide schools with differentiated lesson plans, an online platform, data reports, and teacher training. In return, special education students develop the work-ready portfolio and the social skills they need to be independent.
Our behavioral system and project-based tech curriculum make us the #1 pre-employment transition program! Digitability also provides scalable, customized training for regional employment needs. 
Digitability is a pre-employment transition program that prepares students for the tech-driven and highly social workforce.
How the Digitability Program & Curriculum Works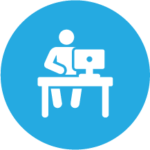 Real world work simulations
Real-world work simulations designed for in-demand jobs.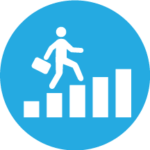 Professional development
One-of-a-kind capacity building for both students and teachers. 
Comprehensive Curriculum
Transition Curriculum provides solutions for academic, social and vocational goals and includes SMART IEP Goal Banks.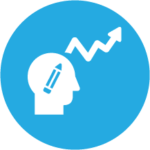 Personalized learning
All materials are differentiated for both behavioral and cognitive needs. 
Data reporting & analytics
One-click progress monitoring tools for student efficacy and teacher fidelity.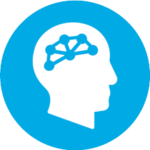 Behavior program
Use evidence-based practices to reinforces healthy behaviors, while extinguishing behaviors that are problematic in the academic, social and workplace settings.